Getting a realtor in your corner is one of the best choices you could make when buying or selling real estate. After all, property is the biggest investment of a lifetime for most people. If you want to be assured of getting the most equity out of your home or paying the best price for a new home; we can help you through the intricate process. We will protect your best interest, manage transactions and deadlines, handle legal documents, and negotiate your best deal. We will also keep you well informed with a clear picture of the process and timely updates so that you can make the best decisions.

Your happiness is of utmost importance and the highest compliment you could give us would be a referral to your friends and family.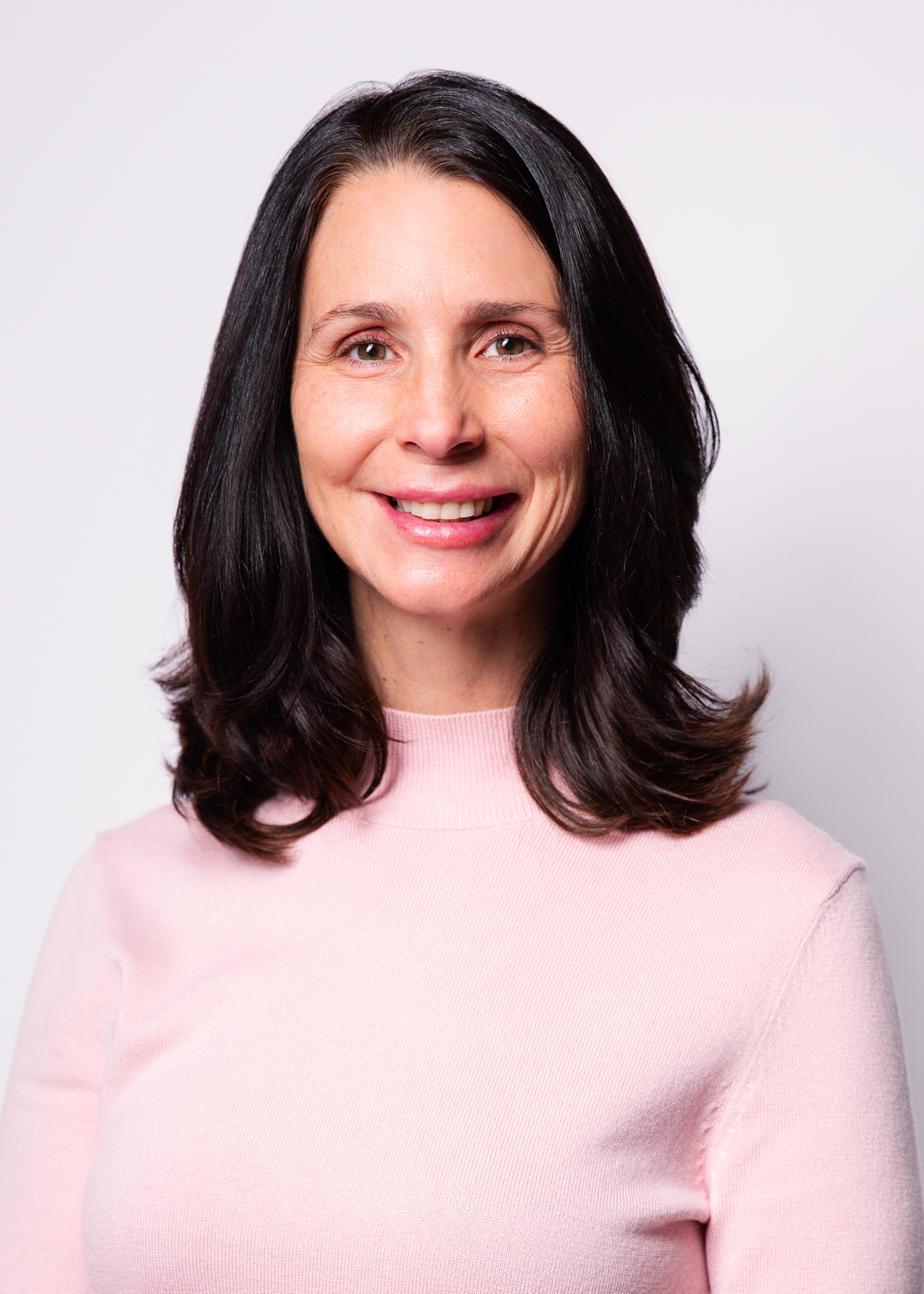 KIMBERLY DEUTSCH - Professional Realtor

Kimberly is an experienced professional who values integrity and enjoys helping people reach their goals. She will diligently manage all aspects of your selling or buying experience while safeguarding your best interest and confidentiality. Her goal is to make your journey as stress free as possible. During this incredibly important journey, she will educate you on each step of the process and communicate with you regularly to make sure that your needs are being met. Her highest priority is good will and a lifelong relationship.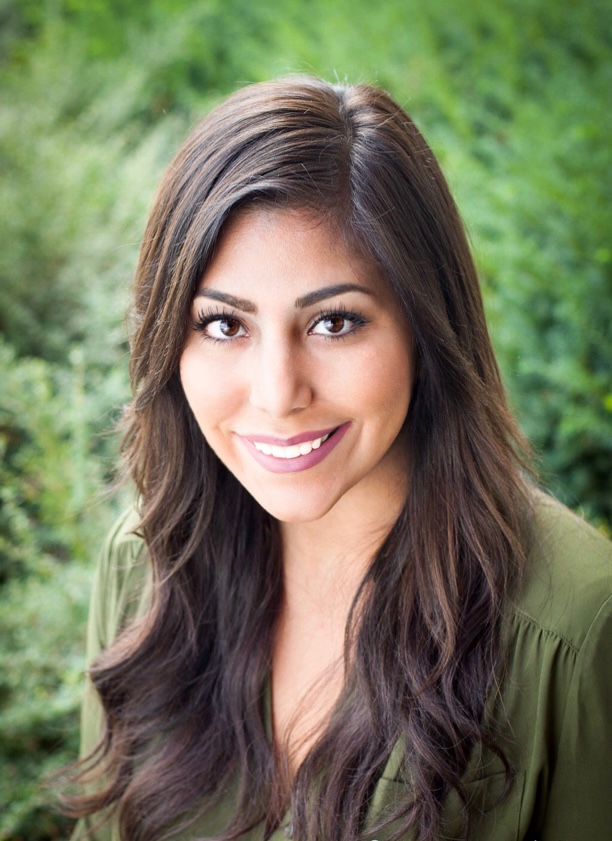 AISHA COLEMAN - Professional Realtor

Aisha has worked in the housing industry for over 9 years and is well-versed in both the
mortgage and real estate aspects of a transaction. She is largely passionate about making people happy in life, which drives her love for real estate. Whether you are a first-time homebuyer or just looking to make a change, Aisha will provide you with her care and expertise to keep you feeling supported and happy throughout the process. Licensed in Oregon and Utah
"Integrity gives you real freedom because you have nothing to fear since you have nothing to hide."
~ Zig Ziglar